WELCOME TO PLUGIN DISCOUNTS
THE WORLD'S LARGEST PLUGIN SUPERSTORE
Celebrating over 16 years as your favorite plugin dealer! 🎉
The BEST plugins. The BEST prices.
Founded in 2006 - we continue to provide the best deals around.
And, expect that number to increase.
More being added all the time.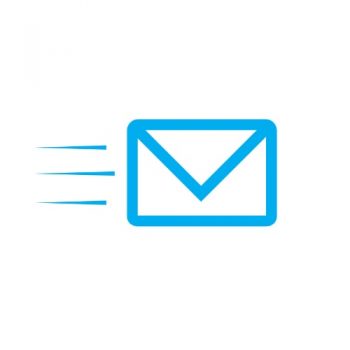 We take pride in our fast delivery times - most products on our site are instant delivery. In fact, there are over 1,300 different products on our site that are processed with instant delivery. (Please note: Audio Ease, Empirical Labs, Lexicon, SynchroArts and some upgrades do require manual processing)
We are an authorized dealer for all of the brands on our site. And, we're dedicated to providing our customers with the best possible shopping experience. We are here if things go wrong somewhere along the way, and always do our best to help.